Value-Added Services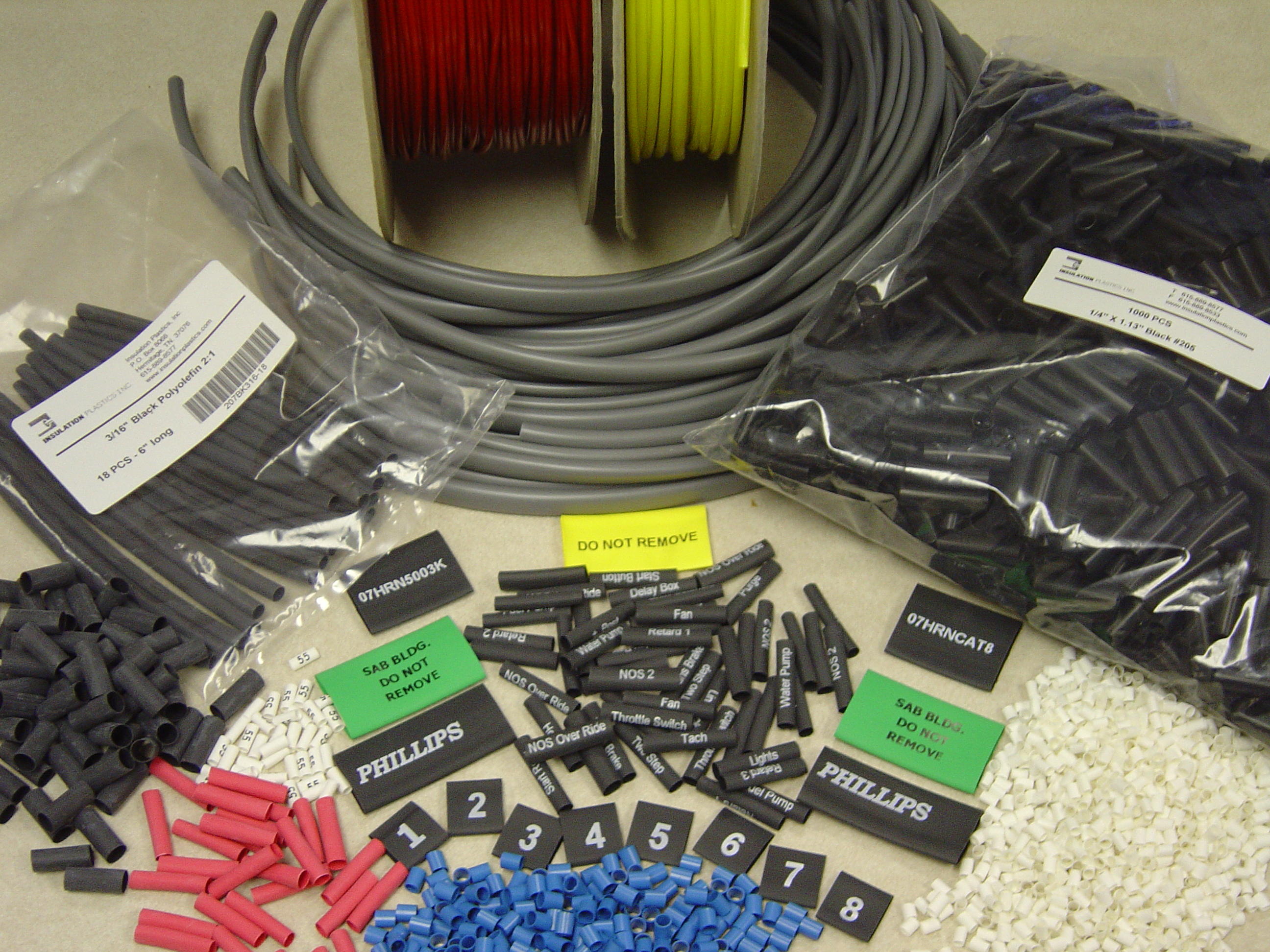 Insulation Plastics' Value-Added Services Department specializes in providing several customized services including cut pieces, special packaging, custom labels, thermal printing and hot stamping. Whether you require low volume personalization or high volume standardization, we will provide you with the finest quality product based on your specific requirements. Please contact us with your requirements and let us start saving you time and money – no job is too small for us.
Cut Pieces

Our high speed cutting machines can cut pieces to your tolerances, from a few hundred pieces to several hundred thousand.

Wire Markers

Custom hot stamp and thermal printed heat shrink tubing for wire marking. We can even print graphics.

Special Packaging

Let us package the material to your specifications.

Spools

Material can be provided on spools ranging from several feet to 1000 feet. Continuous lengths are available.
Please see the tabs below for additional information.
Cutting
With our high speed cutting equipment we can provide you the exact short or long lengths you need for assembly. We will give you smooth cuts, square ends, close tolerances and exactly the quantity you need. Our experience cutting millions of pieces in a variety of heat shrink, extruded tubing, and sleeving materials can help you obtain better quality at a lower cost. The cost of tubing cut to your specific lengths is very economical and saves you the higher cost and effort of doing it in-house. You can find a table of our standard cut tolerances here.